Find Your Perfect Homesite
RGL has the largest inventory of platted lots in the country. Our inventory includes hundreds of acres of developed lots are ready to build on; Find yours with just a few clicks!
Interested in selling your current property?
We are actively searching for properties to acquire, fillout the form below and one of our agents will reach out to you shortly.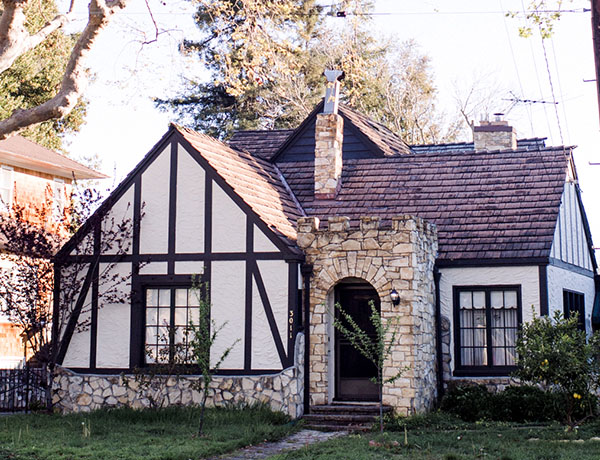 Let Us Do the Work
If you don't have the time to actively look for something, fill out this form and we will send you all homesites that matches your interest.
This was too easy! I'm gonna refer all my friends to RGL. I was able to make a $3000 deposit and pay off my lot within a year with these guys. I'm about to start building on the lot in May 2021. Never done this before, I was really scared of being scammed. But they made the process too easy. Great job guys! 
These guys are very easy to work with. I bought a  beautiful, high and dry lot for just $2000 down deposit. I pay off my lots in 1 year and received  the deed of my property the same week I paid off. 
This couldn't get any easier. As a young couple we wanted to add some properties to our portfolio. We started looking everywhere and there we so many complications. Luckily we found RGL 3 lots that perfectly fit our future projects. Thanks the great payment plans they offered we were able to get All 3 pieces of land. Thank You RGL!!!
I bought 5 lots from RGL! This was the best deal I've had in a while; great lots, great price, and great service!  
No Hidden Fees
Simple, what  you see is what you pay! No gimmicks ever
Free land Appraisals
We love to simplify the process for our clients
Browse For Free
Absolutely no catch, all free and real!